Because it sparks the eyes, the SORAYA line is a bestseller. These rabbit vibrators are not only beautiful, but they also have versatile features that will add pleasure to any sex session or masturbation.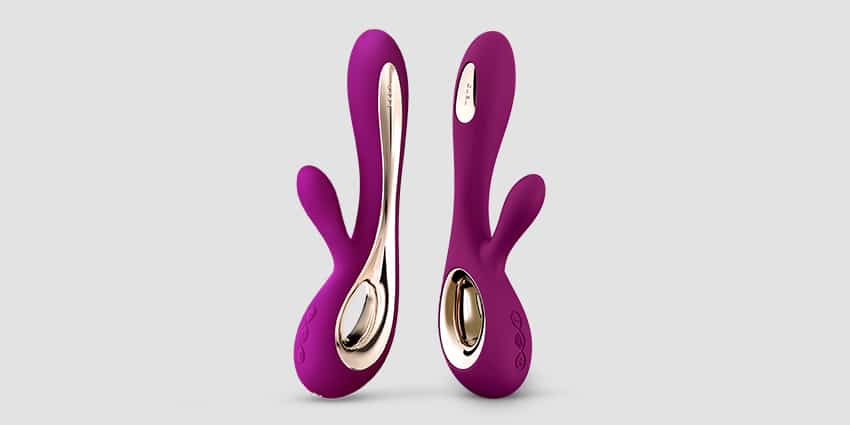 Comparison Between SORAYA 2 vs. SORAYA Wave
The SORAYA 2 & SORAYA Wave appear almost identical at first glance. There is a long shaft, a smaller arm, and each one has a motor. Dual-action vibration results from this. Vibrate the shaft and arm together, or explore the various patterns in each toy. 
SORAYA 2 or SORAYA Wave are multifunctional and can be used in many ways. Begin by warming up with vibrations on your erogenous zone, then engage in anal or vaginal penetrative sex using the shaft. Finally, you can use the flexible arm for stimulating your clitoris.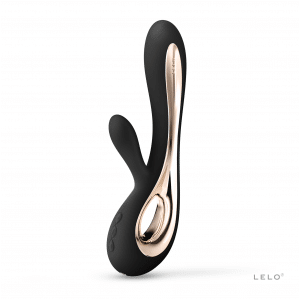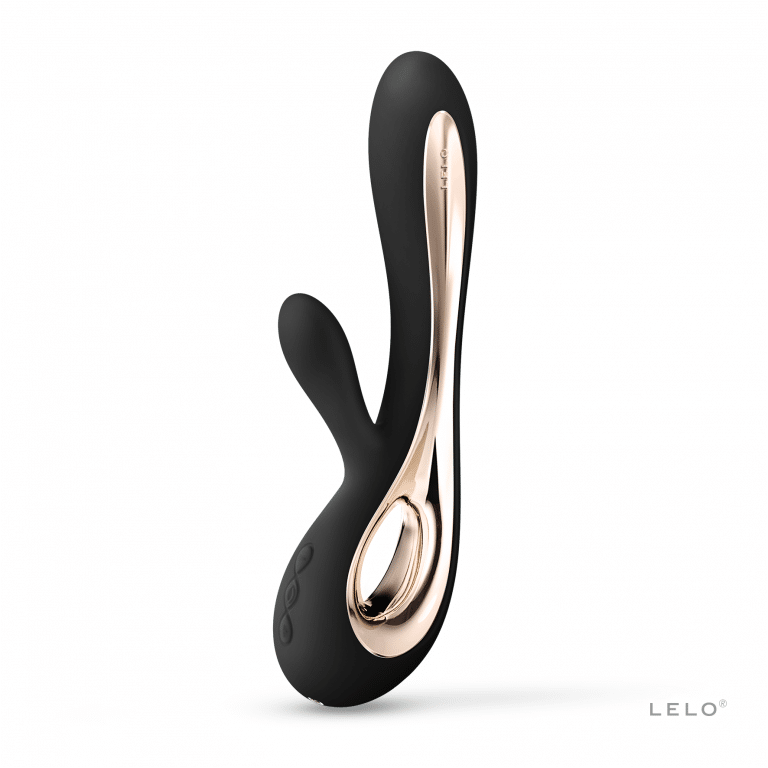 SORAYA 2 Product Information
Materials: ABS Plastic/Silicone

Size: 220 x 76 x 45mm / 8.66 x 2.99 x 1.77 in

Insertable length: 110mm / 4.3in.

Weight:175g / 6.2oz.

Charging time: 2 hours 

User Time: Maximum 4 Hours

Standby: up to 90 days

Modes: 12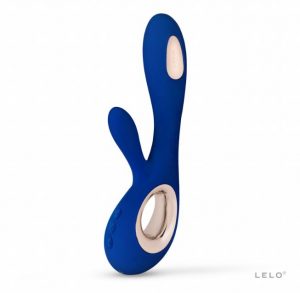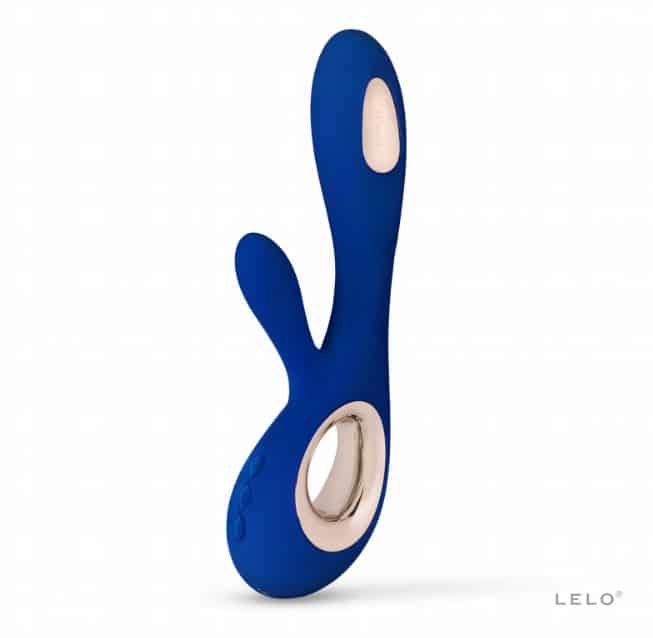 SORAYA Wave Product Specifications
Materials:Body-safe Silicone, ABS

Size: 218 x 72 x 46 mm / 8.58 x 2.83 x 1.81 in

Insertable Length: 110 mm / 4.3 in

Weight: 185 g/ 0.40 lb

Charging time: 2 hours 

User time: up to 2 hours

Standby: up to 90 days

Modes: 8
Major Differences Between SORAYA 2 vs. SORAYA Wave
SORAYA 2 offers 4 additional vibration modes.

Soraya 2 has 12 vibration patterns, while SORAYA Wave has 8. 

SORAYA 2 offers twice the user-time.

Each device has a 2-hour charge time. SORAYA 2 lasts up to 4 hours while SORAYA Wave lasts up to 2 hours.

SORAYA 2 is more flexible than the previous model. To accommodate a wider range of anatomies, it is also positioned slightly closer to the body.
SORAYA Wave uses WaveMotion technology.

You might be wondering why there are two main differences in these toys, even though they look very similar. Only the SORAYA Wave has the most revolutionary technology between them. We'll now explain…
WaveMotion Technology – How it Works
WaveMotion technology is for you if you like the sensation of being fingered or sex toys which stimulate your G-spot. 
SORAYA Wave contains a shaft, an arm and a pinching mechanism that allows them to work in tandem. Imagine a lover's fingers inserted in you, stimulating the upper, inner area of your vagina that a lot of people find pleasure in.
Is SORAYA 2 or SORAYA wave right for you?
These rabbit vibrators are identical in size, weight and functionality. The WaveMotion technology is the main deciding factor. If that's what made your ears perk up, choose SORAYA Wave. If it's something you could pass on, choose SORAYA for more vibration patterns and a longer user time.
Purchase SORAYA 2 Now
Purchase SORAYA Wave Today!
---
Donna is a Volonté contributor and freelancer who lives in San Francisco with her understanding husband and not-so-understanding teenage sons. Her work was published in The Journal of Sexology, and she is currently working on a book about love languages.