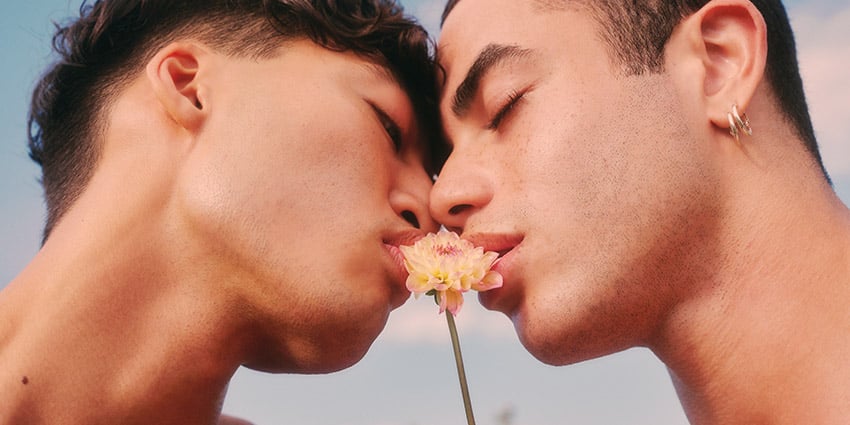 If you're looking for a way to spice up your sex life, you might want to consider going vegan. Recent studies have shown a correlation between a plant-based diet and improved sexual performance. But does being vegan also impact your dating life? Let's take a closer look.
The Link Between Diet and Social Identity
According to studies conducted by researchers John Nezlek and Marzena Cypryanska, there is a correlation between one's diet and social identity. Their studies revealed that vegetarians and vegans tend to befriend and date others who share their dietary preferences. In fact, vegetarians and vegans were found to be 12 times more likely to have a partner who also abstains from eating meat.
However, when someone becomes vegetarian or vegan, their dating pool decreases significantly. Only three percent of Americans identify as vegetarian or vegan, which can make it more difficult to find a compatible partner who shares your dietary beliefs.
Vegan Dating Habits
A survey conducted by Veggly, a vegetarian and vegan dating app, found that 52 percent of vegans would not consider dating a meat-eater. Additionally, 12 percent of vegan users outright refuse to date anyone who consumes animal products, even if they identify as vegetarian. For vegetarians, 39 percent said they wouldn't date someone who ate meat.
The Impact of a Vegan Diet on Sexual Performance
Interestingly, studies have shown that a vegan diet can improve sexual performance. A survey of 5,000 vegans found that two-thirds of respondents reported an increase in sexual enjoyment and performance after switching to a plant-based diet. Men saw the greatest improvement, with a 71 percent increase, while women experienced a 59 percent increase. These results were also supported by the documentary The Game Changers, which followed elite athletes performing on a plant-based diet.
Why a Vegan Diet Can Benefit Your Sex Life
There are several reasons why a vegan diet can enhance your sex life. Many vegan foods boost blood circulation, which is important for sexual functioning, and also have a positive effect on the brain and libido. Additionally, a 2006 study showed that semen from plant-eaters tastes better. Vegan meals can also lower the risk of high cholesterol, diabetes, prostate cancer, and hormonal imbalances, which can affect one's stamina and erectile functioning.
Conclusion
While it may be more difficult for vegans and vegetarians to find compatible partners, a vegan lifestyle can lead to a happier sex life. By incorporating more plant-based foods into your diet, you can not only benefit your health but also enhance your sexual performance. So why not give it a try? You might be surprised at the results.