Indulge with ultimate relaxation and stress removal with LELO's newest body massager, Smart Wand 2. Smart Wand 2 Medium and Smart Wand2 Large are also available. This wand is built with the finest technology and quality. It has a steady grip and powerful vibrations to provide relief and erotic pleasure.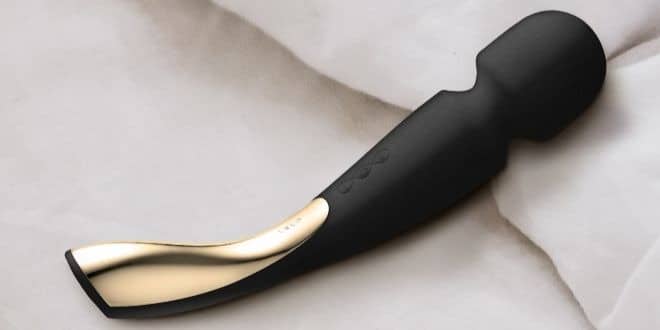 Smart Wand 2 Large Specifications
Materials: Silicone, PC, ABS

Size: 210 x 85 x 45 mm / 8.3 x 3.3 x 1.8 in

Weight: 155g/ 0.34lb

Charging: 2h at 5.0V 

User time: up to 2 hours

Standby: Up to 90 days

Interface: 3-buttons
Smart Wand 2 Large Specifications
Materials: Silicone, PC, ABS

Size: 304 x 80 x 60 mm / 11.97 x 3.14 x 2.36 in

Weight: 383g / 0.84lb

Charge time: 2.5h for 5.0V 

User Time: Maximum 4 Hours

Standby: Up to 90 days

Interface: 3-buttons
Is Smart Wand II right for me?
Smart Wand 2 is for those who love deep vibration massages. Not only can it be used as a powerful massager wherever you're feeling tense, it can also be used on your erogenous zones. Smart Wand 2 can send 10 pleasure patterns deep into your clitoris, for most women who prefer clitoral stimulation. It's also worth using during a warm up or foreplay on other parts of your body. Relaxation is key to getting the mood right.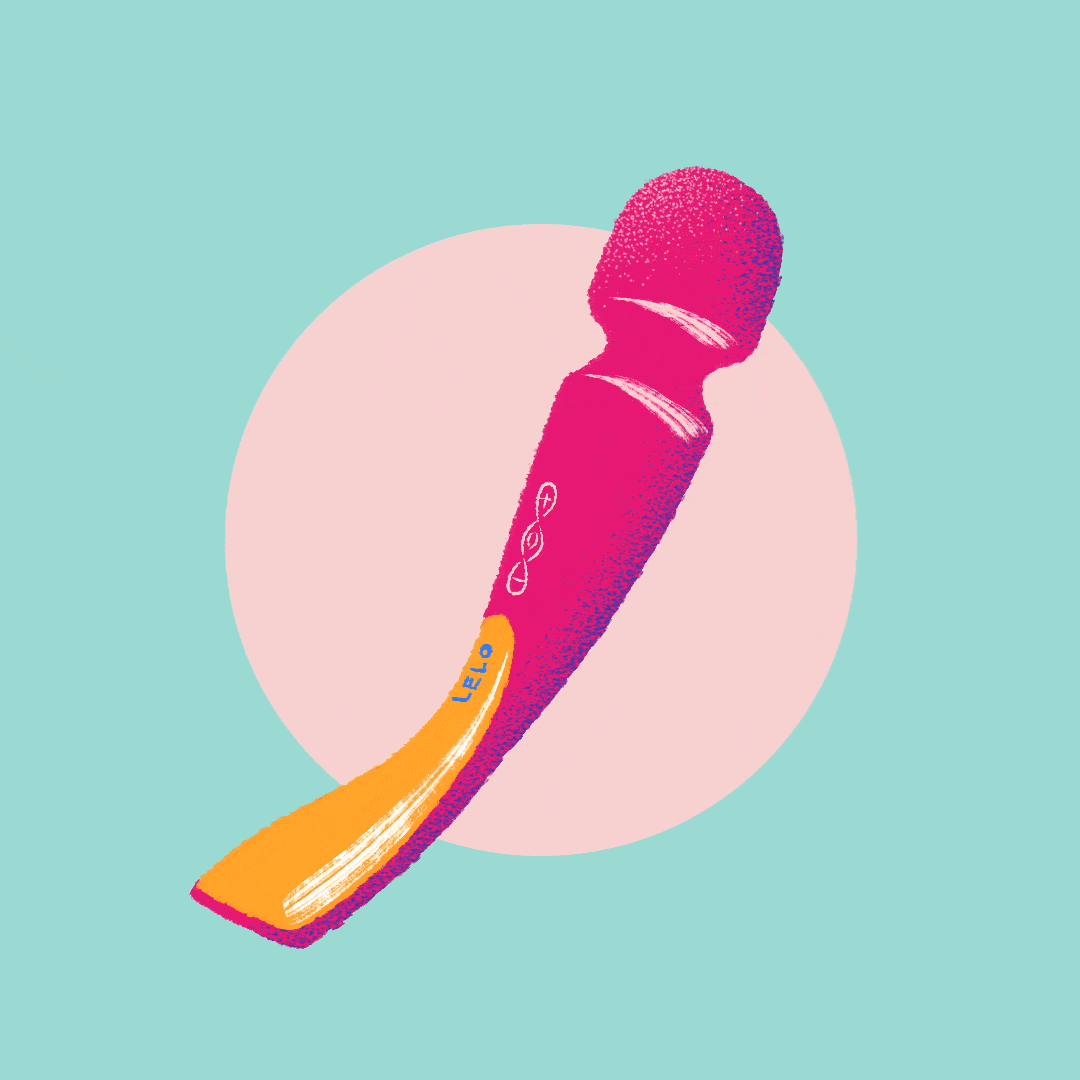 Masturbation's Benefits
We're finally starting to bridge the masturbation gap and talk about sex while leaving the taboos behind, but let's remind ourselves that not only is masturbation fun, it's also incredibly healthy and has a ton of benefits. Not only does sexual self-gratification improve your sleep quality, but it also reduces stress levels and can help you live a more fulfilling sex life. Understanding what makes you happy is the first step to communicating with future partners about your pleasure. You can also use toys such as the Smart Wand 2 With You can also share this with your partner! 
Get Smart Wand 2 Medium now
Buy Smart Wand 2 Large Right Now
Customer Reviews
You can find more authenticated LELO reviews from Bazaarvoice, supported by human analysis and anti-fraud technology.
Wife loves it! ★★★★★
I bought this for my wife to use together. It's been used four times, and my wife has experienced internal orgasms in less than fifteen minutes each time. Her internal orgasms are rare. We were together last time we had intercourse.
Ecstatic Erotic Pleasure★★★★★
The Smart Wand is my favorite tool! I love the speed, the pulses and the silicon! Ah! I just can't stop comin! Lelo4life!
Smart Wand 2 Must-Buy★★★★★
Smart Wand 2 has made our lives very easy. It gives her power and orgasm. It feels amazing on me too. It gives me an intense orgasm. It is a great toy for couples and solo.
---
Donna is a Volonté contributor and freelancer who lives in San Francisco with her understanding husband and not-so-understanding teenage sons. Her work has been published by The Journal of Sexology. She is currently working on a book on love language.