We agree, just because you're excited about a new sex toy doesn't mean your neighbors or anyone you live with needs to know about it. Now that you're set on which new pleasure maker you have your eye on, here's what you can expect with LELO packaging.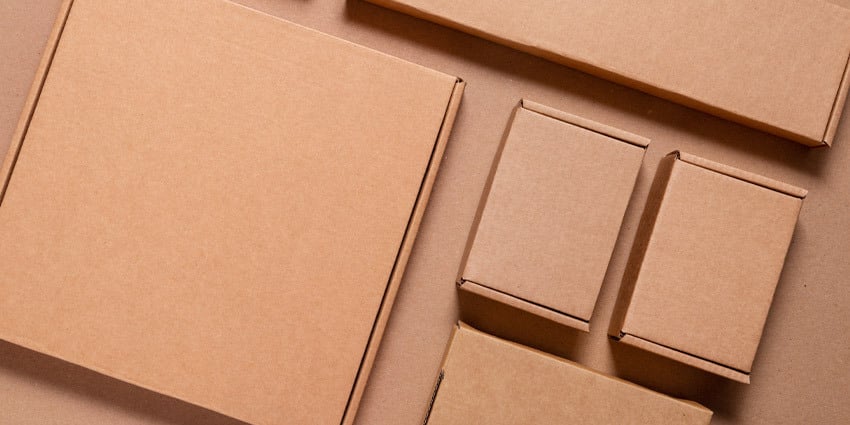 Is LELO packaging discreet?
Yes. The package comes in a plain cardboard container without any branding. The LELO box looks like any other box you'd receive in the mail.
The shipping label must include the sender information due to international inspections and customs regulations. LELO did this with the smallest font available. 
By law, a waybill label is a non-negotiable contract in order for the right sex toy (or any product for that matter) to fall into the right lap, and the shipping label will simply contain LELO's name and no additional information about the company. LELO discreet shipping is a priority.
Can LELO ship to PO boxes?
Yes, it is only through the USPS.
Are there import duties?
Additional import charges may apply to countries other than the U.S. or EU. LELO has no control over them and they are the receiver's responsibility, so check with your country.
Is my credit card information stored?
No. No. LELO keeps credit card information for verification purposes, to receive confirmation and to check stock availability. Then it's removed to safeguard your security. 
---
Donna is a Volonté contributor and freelancer who lives in San Francisco with her understanding husband and not-so-understanding teenage sons. Her work was published in The Journal of Sexology, and she is currently working on a book about love languages.