These exquisitely-crafted pleasure makers might look nearly identical. However, there are a few things you need to consider when choosing the best one. GIGI 2. LIV 2 These are mid-sized massagers which have been proven to be popular with customers. They can be used externally, internally, or both.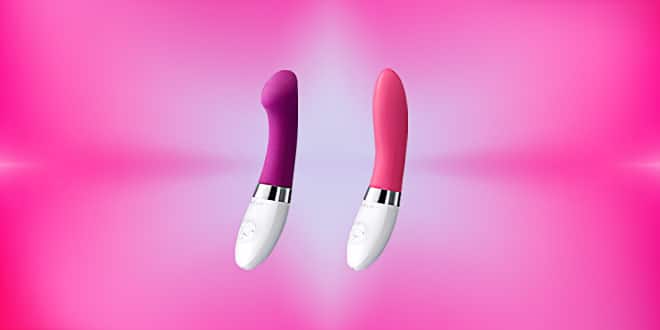 How G-Spot vibrators work
G-spot vibrators can be phallic-shaped and contain vibrations. They also have a unique shape which stimulates your vaginal and vulva. As you'll see with GIGI 2 and LIV 2, these vibrators are slightly curved to specifically stimulate the internal, upper wall, but can also be used to stimulate the clitoris. People report experiencing orgasm by using clitoral stimulation, then combining stimulation of the vagina/anus and clitoris. Basically, there aren't a ton of limitations when it comes to what these toys can do.
GIGI 2.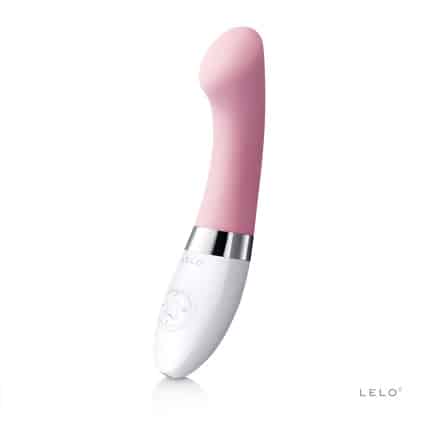 Product Specification Comparison
| | | |
| --- | --- | --- |
| | GIGI 2. | LIV 2 |
| Size | 165 x 35 x 33mm / 6.5 x 1.4 x 1.3in. | 174 x 35 x 29mm / 6.9 x 1.4 x 1.1in. |
| Diameter | 37.8mm / 1.5in. | 30mm / 1.2in. |
| Insertable Length | 95mm / 3.7in. | 100mm / 3.9in. |
| Charging Time | 2 hours | 2 hours |
| Time for the User | Maximum 2 hours | Maximum 4 hours |
| Standby Time | Maximum of 90 days | Maximum of 90 days |
LIV 2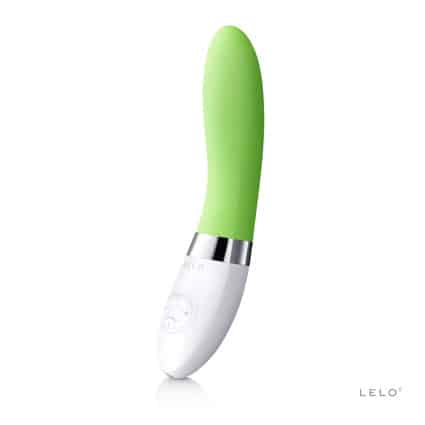 Principal Differentiators 
LIV 2 and GIGI 2 have a distinct design difference. LIV 2 uses a curved tip. GIGI 2 has a flattened tip. The flattened tip is an improved design by LELO that provides more precision in stimulating the area commonly known as the "G-spot" that many report feeling extreme pleasure. GIGI 2 may be the best choice for you if this is what you are used to. LIV 2, however, stimulates the G, and provides twice as much time. If you are able to live a 4-hour pleasure, you should be proud.
LIV 2 also has an additional 5mm/0.2in. There is an insertable length. You can measure your G-spot by inserting a clean finger inside your vagina and curving it in a "come hither" motion, then noting on your finger where that lies and measuring it after removing your finger. LIV 2 is a better option for those with deeper G-spots. 
Last but not least, GIGI 2 or LIV 2 aren't just for those with vulvas or vaginal issues. They can also used anally, meaning they can be enjoyed without regard to your anatomy or gender. 
Which Toy is Right for You?
We'll try to break it down simply in the following questions:
Is this something you use internally and externally? Both are great options.

Do you use this internally or externally? Check out GIGI 2.

Do you consider charging your sexy toy less of a priority? You should check out LIV 2.
I hope you find this helpful.
Get GIGI 2 now!
Buy LIV2 Now
---
Donna is a Volonté contributor and freelancer who lives in San Francisco with her understanding husband and not-so-understanding teenage sons. Her work was published in The Journal of Sexology, and she is currently working on a book about love languages.