Are you looking to add another member to your pleasure collection? LOKI Wave, and LOKI Wave offer a deeper and more intense experience for the prostate.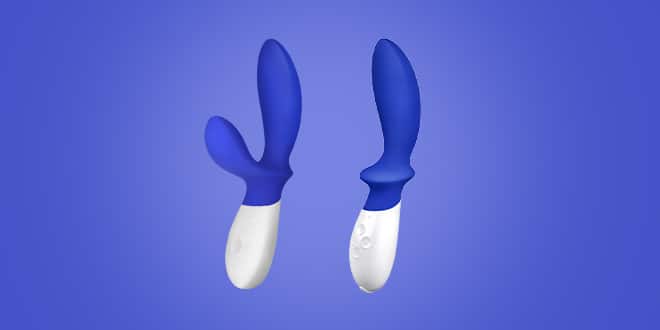 Comparison between LOKI vs. LOKI Wave
What do LOKI Wave, LOKI Wave, and LOKI? Have in common?
You can enjoy them by anyone with a bum. Although they're called "prostate massagers", they are frequently enjoyed by those without penises too. LOKI or LOKI Wave are great options for anal pleasure.
LOKI Wave, LOKI Wave, and LOKI are all waterproof. There is no need to use a lot of lube. We recommend using a lot. These toys can be used in the bathtub, in the pool or in the shower. How's that for some summer fun?
They are made of 100% safe silicone. You should only be allowed to get intimate with the best quality sex toys. Use a toy cleaner, warm water, and mild soap to clean them.
LOKI Wave and LOKI Wave have a range of vibration intensities. You can feel the lightest vibration, and you can reach your peak with toe-curling power.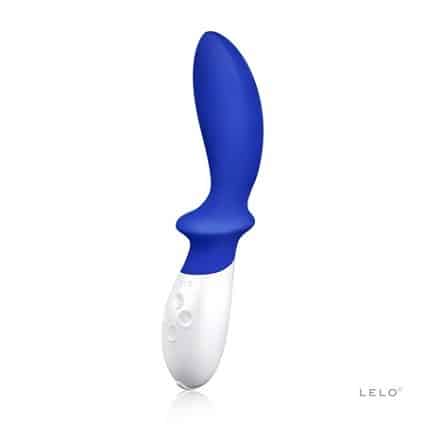 LOKI Technical Specifications
Materials: ABS / Body-safe silicone

Size: 196.2 x 42 x 58mm / 7.7 x 1.7 x 2.3 in

Diameter: 37.5mm/1.5 in

Insertable Length: 100mm / 3.9 in

Weight: 143g / 5.0 oz

Charging time: 2 hours

User Time: 1 Hour

Standby: 90 Days

Interface: 4-Button

6 Vibration patterns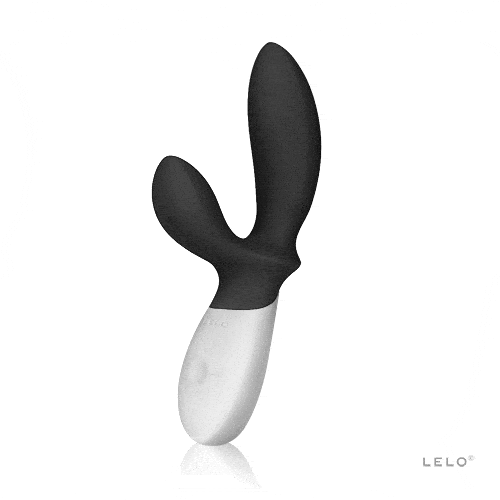 Specifications for LOKI Wave
Materials: ABS / Body-safe silicone

Size: 91 x 196 x 43 mm / 3.6 x 7.7 x 1.7 in

Diameter: 37.5mm/ 1.47 inches

Insertable Length: 90 mm / 3.54 in

Weight: 198 g / 7 oz.

Charging time: 2 hours

User Time: 2 Hours

Standby: 90 Days

Interface: 5-Button

Vibration patterns 10
Major Differences between LOKI and LOKI Wave
WaveMotion technology is available at LOKI Wave. The biggest difference between these products is that the shaft on the Wave can move towards the arm in a "pinching" motion, like a lover's fingers applying pressure on the prostate.
LOKI Wave is twice as fast. LOKI Wave costs 2 hours, while LOKI can last for up to an hour. That's still a lot of sessions in masturbation.
LOKI Wave stimulates the balls as well. The smaller arm hugges the perineal, which also has pleasurable nerve ends.
LOKI can be inserted longer. It can be inserted as far as 100mm (3.9 in.). compared to LOKI Waves' 90mm (3.54 in.).
LOKI Wave offers more vibration patterns. It offers 10 different pleasure settings, in comparison to the 6 available on LOKI.
Which Prostate Massager is Right for You?
If you're looking for a trusty prostate massager without the added bells and whistles, try out LOKI at a lower price.
If you're looking for precise prostate stimulation, a longer user time, and some extra vibration patterns, go with LOKI Wave.
Get LOKI Now
Purchase LOKI Wave Today!
---
Donna is a Volonté contributor and freelancer who lives in San Francisco with her understanding husband and not-so-understanding teenage sons. Her work has been published by The Journal of Sexology. She is currently working on a book on love language.