You chose the perfect gift, cooked a dinner based exclusively on aphrodisiac foods, sprinkled the bed of rose petals… what could you still be missing for a perfect night of passion?
Why, the 4 perfect positions for Valentine's Day, of course!
If It's All About Romance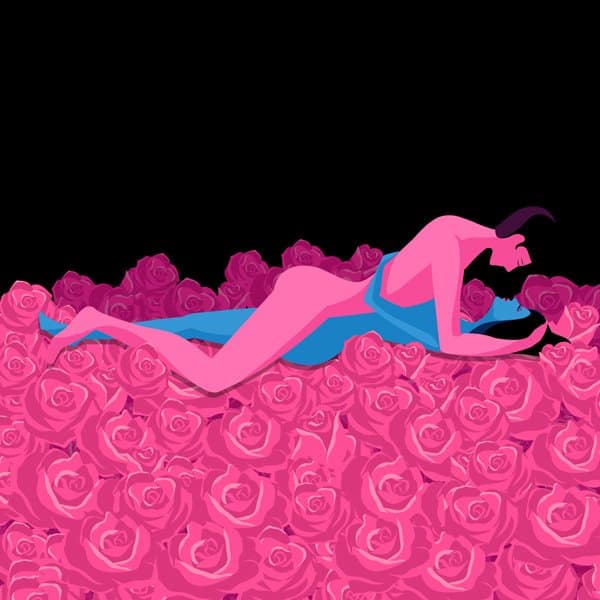 Romance is not for everyone – some people break out in hives from declarations of love and grind their teeth during sappy love – but Valentine's is about showing your partner the kind of affection they desire, so if your partner is a big romantic, this position will have you both on board. Much like normal missionary, the thrusting partner is on top, but they should 'align' with your body by bringing their shoulders to your height and their pubic bone to your clitoris.
Instead of rushing in and out, move slowly, making sensual circles.
The coital alignment is a technique or position that increases your chances of having orgasm during penetration. It sounds so romantic.
If You Like It Kinkier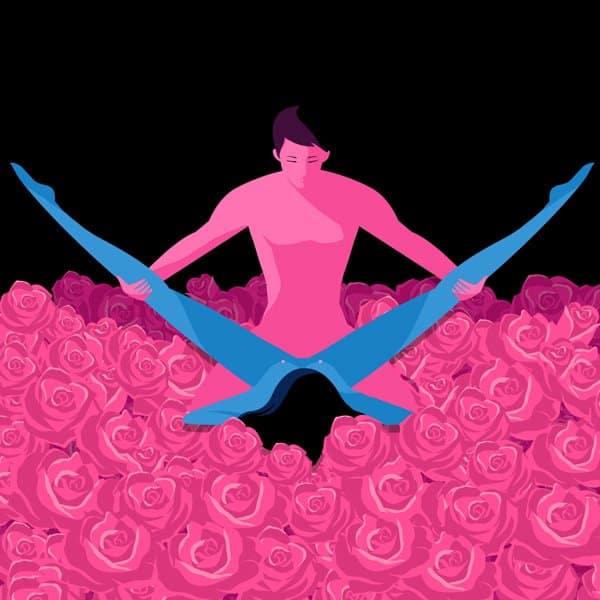 Maybe the relationship is young and you both rip each other's clothes off every chance you get. Or, maybe you just both like sex that's a little rough, where your partner takes control and you abandon yourself to their will.
The Split V is a position that allows a very deep penetration (ideal if he's on the smaller side, but perhaps not so much if larger) which allows you to enjoy the complete attention of his hands.
This position is ideal for tying your legs to your ankles if you are a fan of submission, bondage and role-playing and role-playing games.
Treatments for Her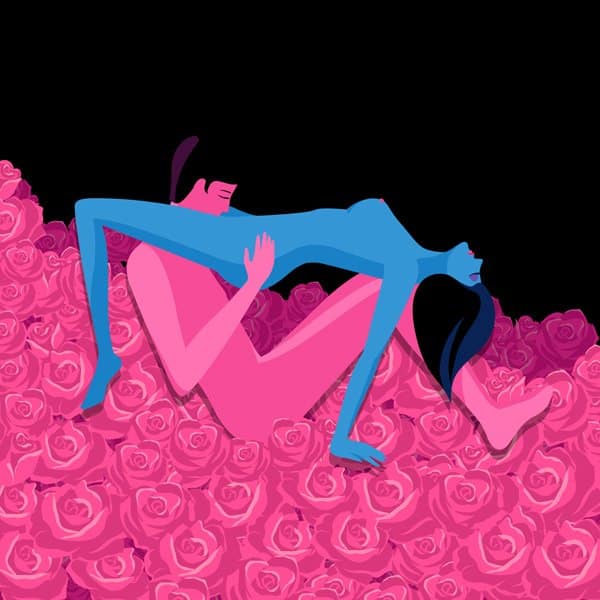 Are you the queen of your dreams? Do you love her enough to show your love? Wear a vibrating bullet and place your partner's hips in a bridge position. Then dedicate yourself to her pleasure with your hands, mouth, clitoral toy… ideally all 3!
How to Treat Him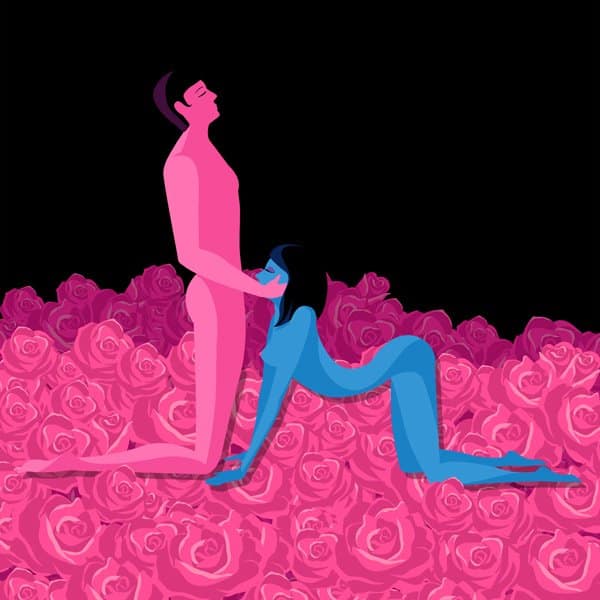 Oral pleasure is something that can be shared. Either partner can control the pace – though you may need to restrain him if he's one to lose control when excited!
A cock ring upside-down is a great way to give extra stimulation to your partner
---
Katy Thorn is a post-grad writer with a passion for writing about sex, sexuality, and all things rated R. She received her degree in Women's Studies with a focus in Intersectionality at the University of California, Berkeley (Go Bears!). She lives with Yoko, a cat, who drinks too much black tea and hates writing bios.