Discover what sex toy reviewers are saying about LELO's latest sex toy for men, the F1S V2 sextech console. Here are the differences and features of this product compared to its predecessor.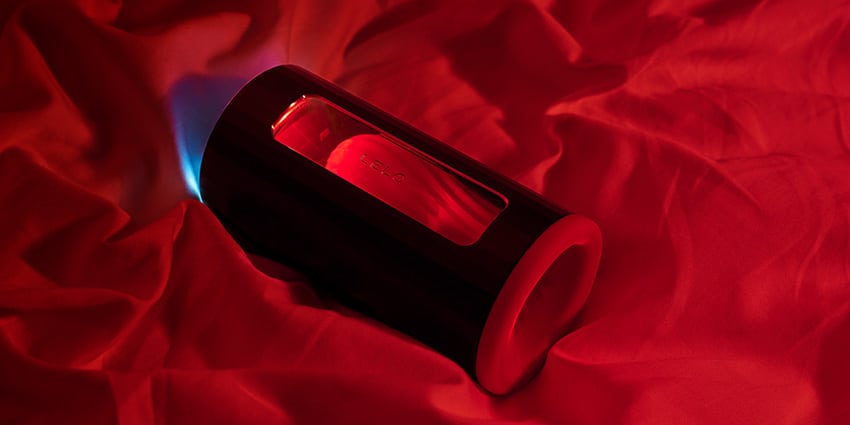 LELO F1S v2 REVIEW – MR'S OPINION| MR'S OPINION
"So, it seems we have a winner. Surprised? Yes. Yes.
A design that's luxurious enough to sit on a shelf or desk incognito in your bedroom, it's intense, waterproof and one or two of its settings will definitely surprise you. Wonderful BJ simulator."
Learn more SHAKIRA SOTT's review!
Lelo F1S Review
"The Lelo F1S is pretty lightweight, but it packs a ton of power. Lelo has always been about adding more power, more vibes, and more orgasms to all of their toys, and they've done it here, recreating the tech that made one of their products, the Lelo Sona, a bestseller, thanks to its Sonic Wave Technology.
Deep, rumbly vibrations rang out all over the place, up, down and around. Quite unlike anything we've felt before, and it nearly wrung us dry."
Continue reading VIBRATORIST's review!
Lelo F1S v2 Review | Is It The Best Male Masturbator In 2021?
"One advantage of the F1S V2 is you don't have to be fully erect. With SenSonic, you can get up to speed in just half an hour.
The sensation of sonic waves vibrating through your cock is amazing, along with vibrations, and a realistic feeling sleeve. It's kind of like a good rub and tug massage. I've been using the LELO F1S toy consistently for a few weeks now, and it hasn't failed to get me to powerful orgasms in record time."
Learn more MY SEX GUIDE's review!
BUY F1S v2 NOW
How to Use F1S V2
STEP 1. Apply a generous amount LELO Personal Moisturizer F1SV2 to the internal sleeve. The more you use, the better.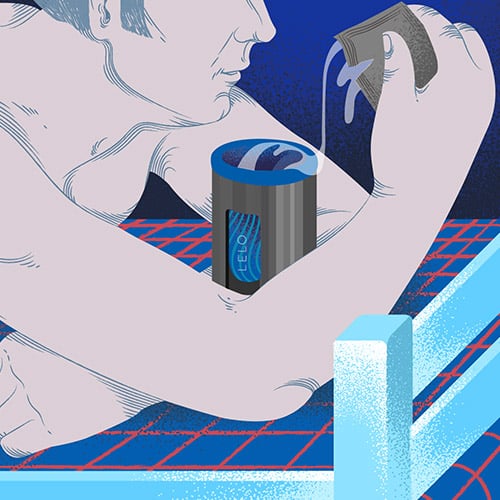 STEP 2 – Switch on and slowly insert your self. F1S V2 will begin working when it senses you're inside.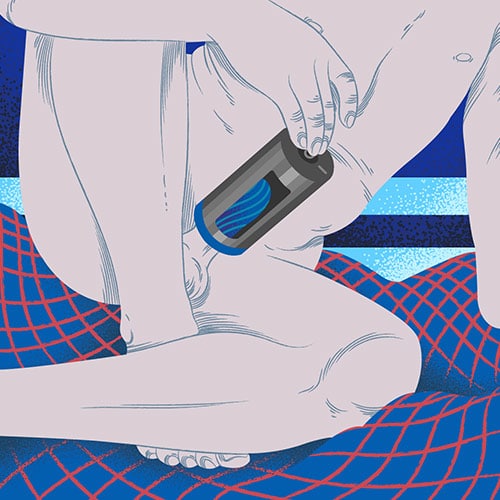 STEP 3 – Adjust the power settings until you achieve a vibration with a stronger climax.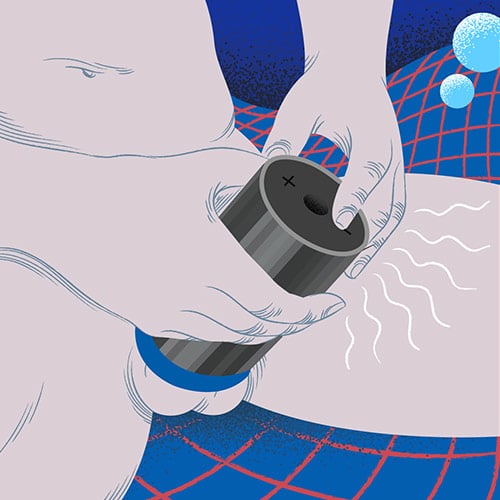 ---
Donna is a Volonté contributor and freelancer who lives in San Francisco with her understanding husband and not-so-understanding teenage sons. Her work was published in The Journal of Sexology, and she is currently working on a book about love languages.