FACT: The secret to orgasms is clitotral stimulation. This is true for the vast majority of women with vulvas or vaginas. FACT: The tip of most vibrators stimulates the clitoris. SenSonic technology was designed by LELO to stimulate 75% more of the clitoris, and these following toys are so-called "clit suckers" with a twist! They send sonic waves far below the surface that instead of sucking on the Vulva.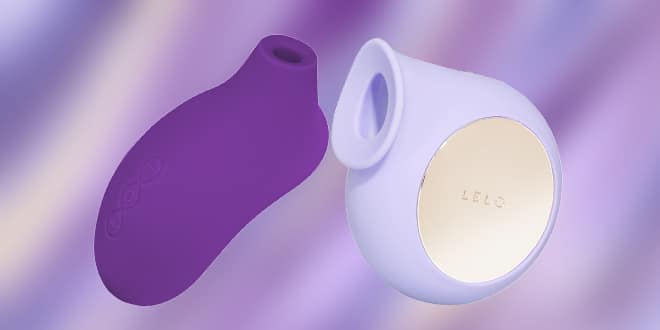 The SONA2 cruise is a significant step forward in the decade that has passed since the introduction of clitoral toys. It's as functional as it is beautiful, offering a pleasure so serious they didn't imagine possible. SONA 2 Cruise can also be used to warm up on the vulva. Then, place the clitoris directly on or hovering above the clitoris for a knee shaking climax.
As always, listen to what your body wants, and we'll let you in on a little secret… it will probably want more and more orgasms with this little device. There's nothing we love more than receiving messages in our inbox about SONA helping people reach their best pleasure yet.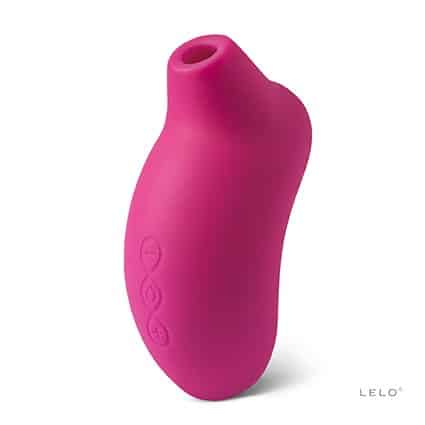 Technical Specifications for SONA2 Cruise
Materials: ABS plastic / Silicone

Color: Black, Cerise and Purple

Size: 99x87x56 mm

Weight: 116g

Charging time: 2 hours

User Time: Up To 1 Hour

Standby: up to 90 days

Modes: 12
As you read reviews, you'll probably hear SILA referred to as "SONA's younger sibling." While SONA is built for those who crave a wave of ecstasy crashing all at once, SILA is designed for those who enjoy the pleasure rollercoaster ascent.
This stimulator has a greater range of intensities as well as a softer setting. It allows you to have a gradual buildup of pleasure. If you'd like to slow down and enjoy the ride, SILA is a clitoral stimulator that can get you from A to B at your own pace.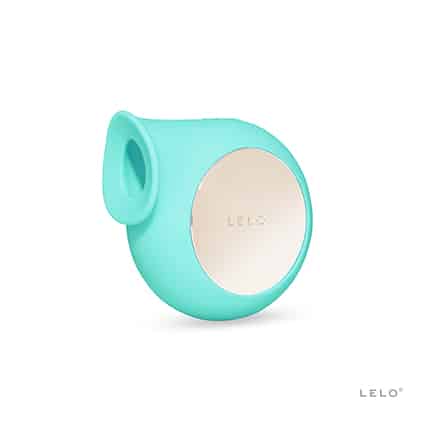 SILA Technical Specs
Material: Body-safe silicone, ABS

Color: Aqua, Lilac and Pink

Size: 80 x 75 x 35 mm / 3.1 x 2.9 x 1.4 In

Weight: 105 g/ 0.23 lb

Charge time: 2 Hours

Time taken by the user: Up to 2 Hours

Standby: up to 90 days

Modes: 8
---
Donna is a Volonté contributor and freelancer who lives in San Francisco with her understanding husband and not-so-understanding teenage sons. Her work has been published by The Journal of Sexology. She is currently writing a book about love language.