While penetration with a partner can be pleasurable, most people with vulvas don't need it to orgasm. The overwhelming majority of people with vulvas enjoy external play, such as masturbating alone or engaging in solo play. This comparison is dedicated to two popular external toys, SONA 2 and ORA 3, so let's get into it.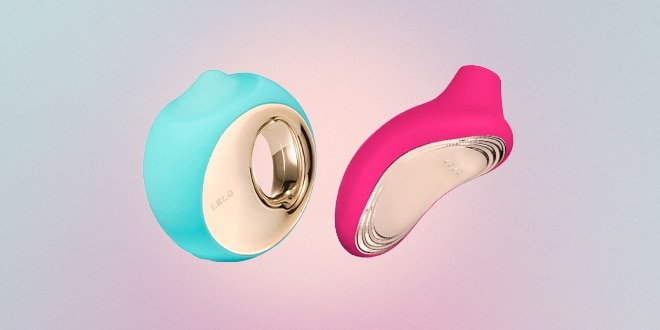 Comparison Between SONA 2 vs. ORA 3
Both SONA 2 & ORA 3 can be used for clitoral stimulation.

None of these toys can be used as vibrators. Vibrators stimulate the skin's external parts with vibrations. The SONA 2 vibrator uses direct vibration to stimulate the skin, while the ORA 3 vibrator is an oral stimulator. (More details in the Differences section).

Both toys can be charged and used at the same time.

A 2 hour charge can provide up to 1 hour worth of pleasure. Averagely, it takes 13-14 minutes for vulvas to orgasm. You can easily fit in many pleasure sessions before you need to recharge (via USB which is also easy).

Both toys have 12 vibration patterns.

The settings can be set to any frequency, from constant vibration to random waves. You can also explore each one on different vibration intensities.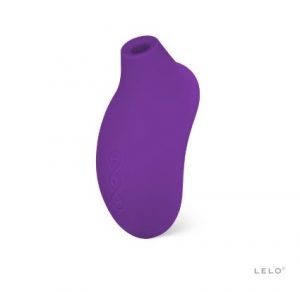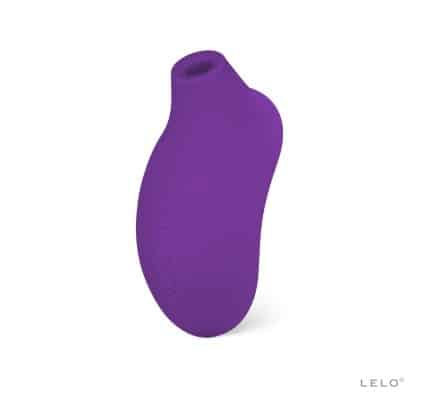 Specifications for SONA 2 Products
Materials: ABS plastic / Silicone

Size: 99 x 87 x 56 mm / 3.9 x 3.43 x 2.2 in.

Maximum mouth width: 23 mm

Weight: 116 g / 4.1 oz.

Charging time: 2 hours

User Time: Up To 1 Hour

Standby: up to 90 days

12 vibration modes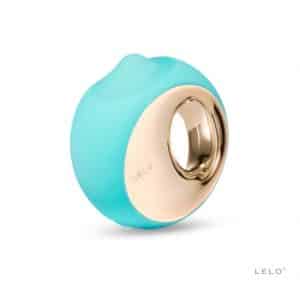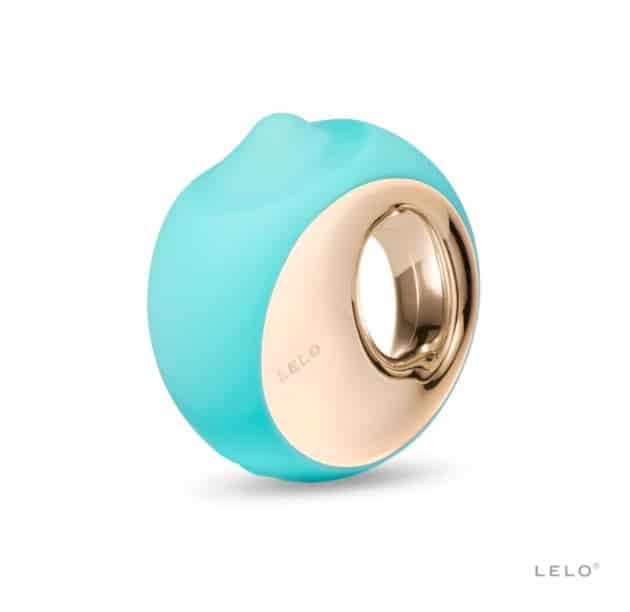 ORA 3 Product specifications
Materials: ABS plastic / Silicone

Finish: Matte / Glossy

Size: 83.5 x 88 x 43.5mm / 3.2 x 3.4 x 1.7 in.

Weight:130 g / 4.5 oz.

Charging time: 2 hours

User Time: Up To 1 Hour

Standby: up to 90 days

12 Vibration Modes
Major Differences between SONA 2 vs. ORA 3
SONA 2 uses a pulsation technique, while ORA 3 uses a rotating nob. If you look inside the mouth of the SONA toys, you'll notice a
A small disk lies beneath the silicone surface. It vibrates to send vibration deep into your body, without touching the clitoris. ORA 3's rotating nub is designed to mimic a tongue moving in circles. It can feel just like the real thing after adding lube.
SONA 2 also comes with a "cruise control" option.

For a slightly higher price, the SONA Cruise line comes with an added function that saves 20% of the device's overall battery life to unleash while you're pressing it hardest against your body. This allows you to maintain high power even as you reach your climax.

SONA 2 costs less than ORA3.

But ORA 3 is still probably cheaper than finding a partner who will give you oral as often as you'd like.
Which one is right for you?
Ora 3. is our recommendation for oral sex if you are looking to orgasm.
SONA 2 is a must-have if you want to orgasm from the depths of your clitoris.
Both of these toys will provide you with a toy that you can trust for pleasure.
By SONA 2 now!
By ORA3 Now!
---
Donna is a Volonté contributor and freelancer who lives in San Francisco with her understanding husband and not-so-understanding teenage sons. Her work was published in The Journal of Sexology, and she is currently working on a book about love languages.