Sorayah Wave rabbit vibrators are very versatile. They deliver climax after conclusion. They provide mutual stimulation in the form of g-spot, clitoris and anal or any other way you can have fun with pleasure.
To sum it up, you want one in your life and you'll be mad at yourself for not having gotten one sooner. And if you've done yourself a favor and finally committed to SORAYA Wave, here's everything you need you need to know to prepare yourself for mind-blowing masturbation.
SORAYA Wave's defining features
WaveMotion technology. WaveMotion technology, a patented signature technology from LELO allows the shaft to move and the arm to move. towards Each other. You can imagine a pleasant pinching motion that stimulates the g spot. After reading customer reviews, you'll be wondering what your body is really capable of.
Amazing power range. Start with the gentler settings, and then move up to higher variability. Some customers report that this stimulates their clitoris until it feels like their entire pelvis is active. This can lead to full-body orgasms.
Stimulation both internal and external Add your favorite lube and SORAYA wave to your vulva. After some foreplay insert the longer shaft into your vagina and place the smaller arm on top of the clitoris. So that your pleasure is fully focused, both the external and internal parts have motors.
Handle is ergonomic. Ergonomics design is an important aspect of functionality that LELO does not overlook. Easy-to-use toys can range from smooth, body-safe silicone to toys with easy functionality. SORAYA Wave's size is perfect for first-timers and pro masturbators, and the handle makes it easy to hold into that perfect place.
Technical Specifications for SORAYA Wave
Materials: Body-safe Silicone, ABS 

Size: 218 x 72 x 46 mm / 8.58 x 2.83 x 1.81 in

Insertable Length: 110 mm / 4.3 in

Weight: 185g / 0.40lb

Charging: 2h

User Time: 2 Hours 

Standby: Maximum 90 days
How to Clean SORAYA Water
SORAYA Wave's 100% waterproof design makes it easy to clean. Spray LELO toy cleaner on the toy or rinse it with warm water. Avoid using any cleaners with alcohol, petrol, or Acetone. They can damage the toy's smooth silicone surface.
How to Register SORAYA Wave
Your 1-year limited warranty can be activated by activating the number on your authenticity certificate at LELO.COM/SUPPORT. All LELO toys come with a 1-year warranty against manufacturer defects and a 10-year quality guarantee.
Purchase SORAYA Wave Today!
How to use SORAYA Wave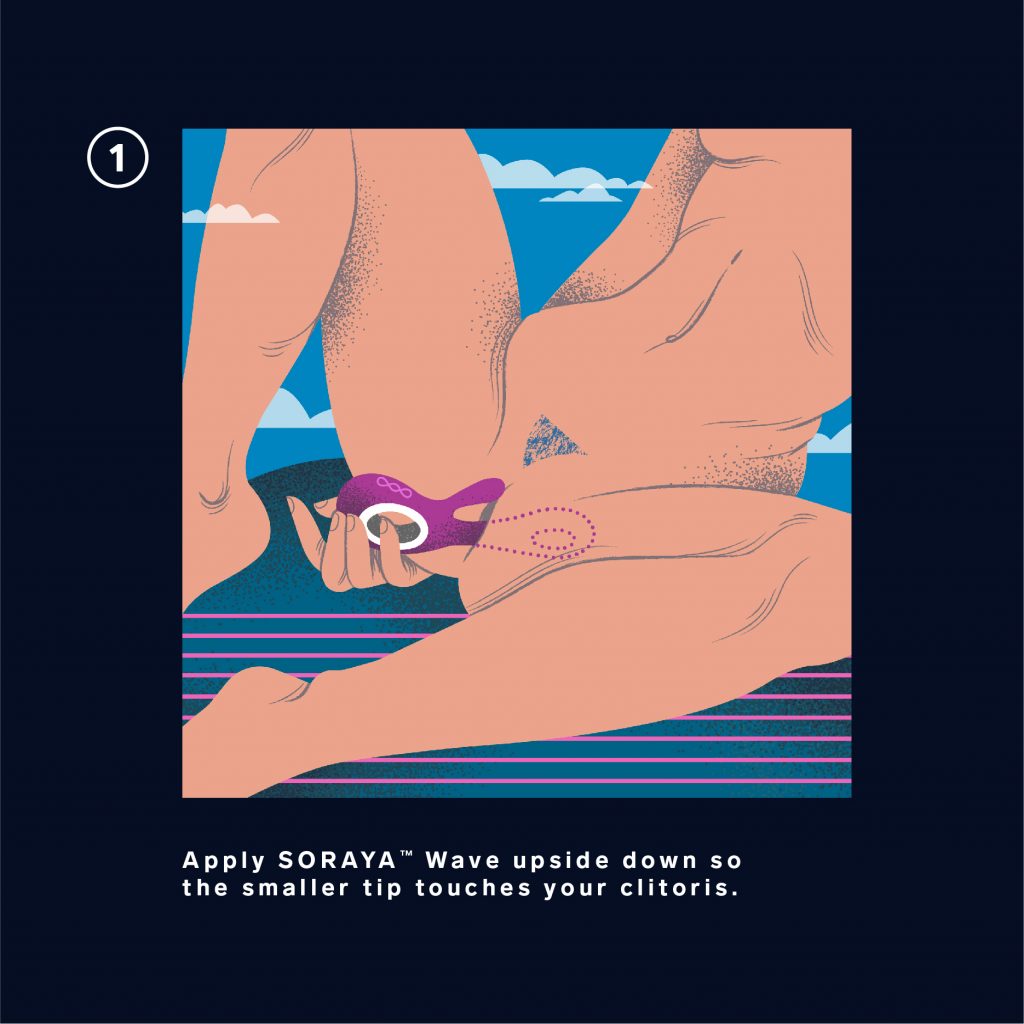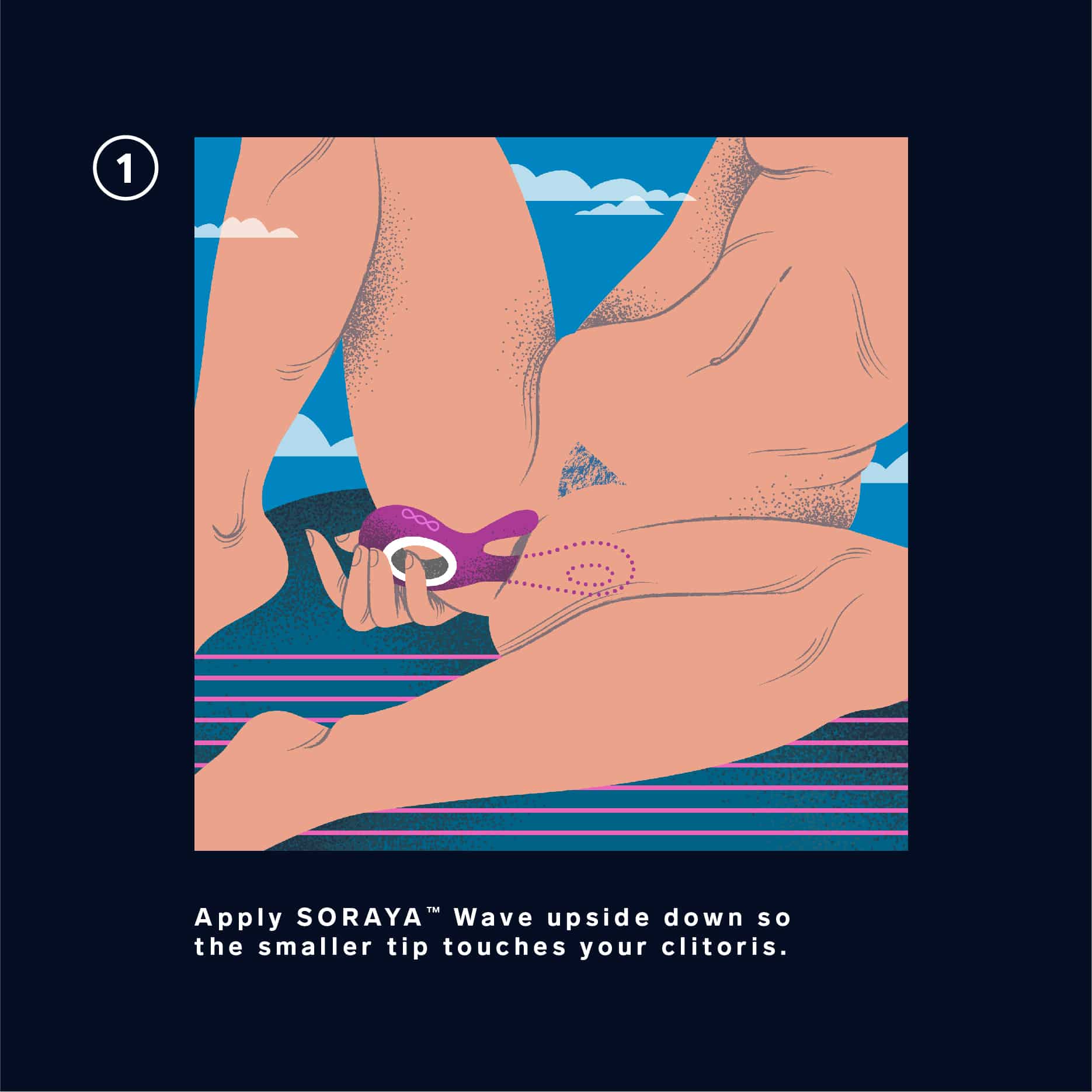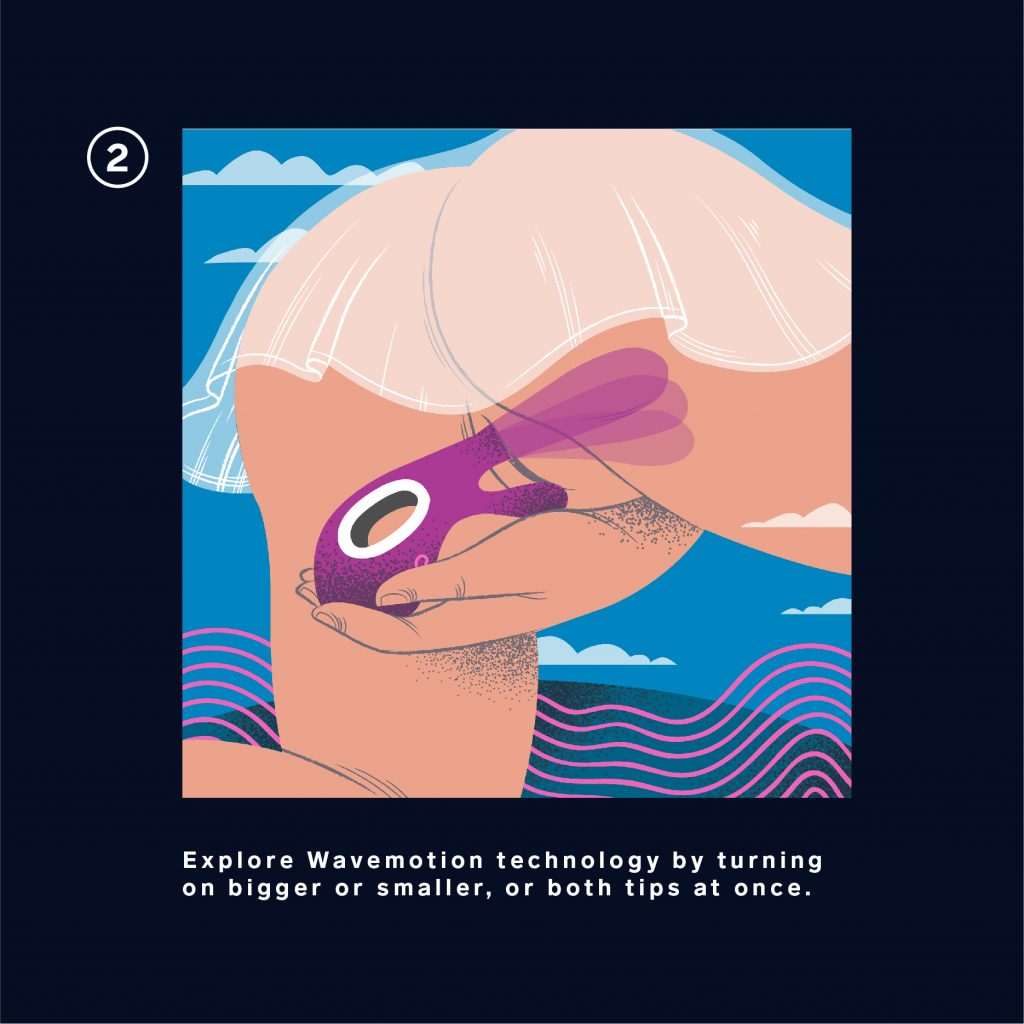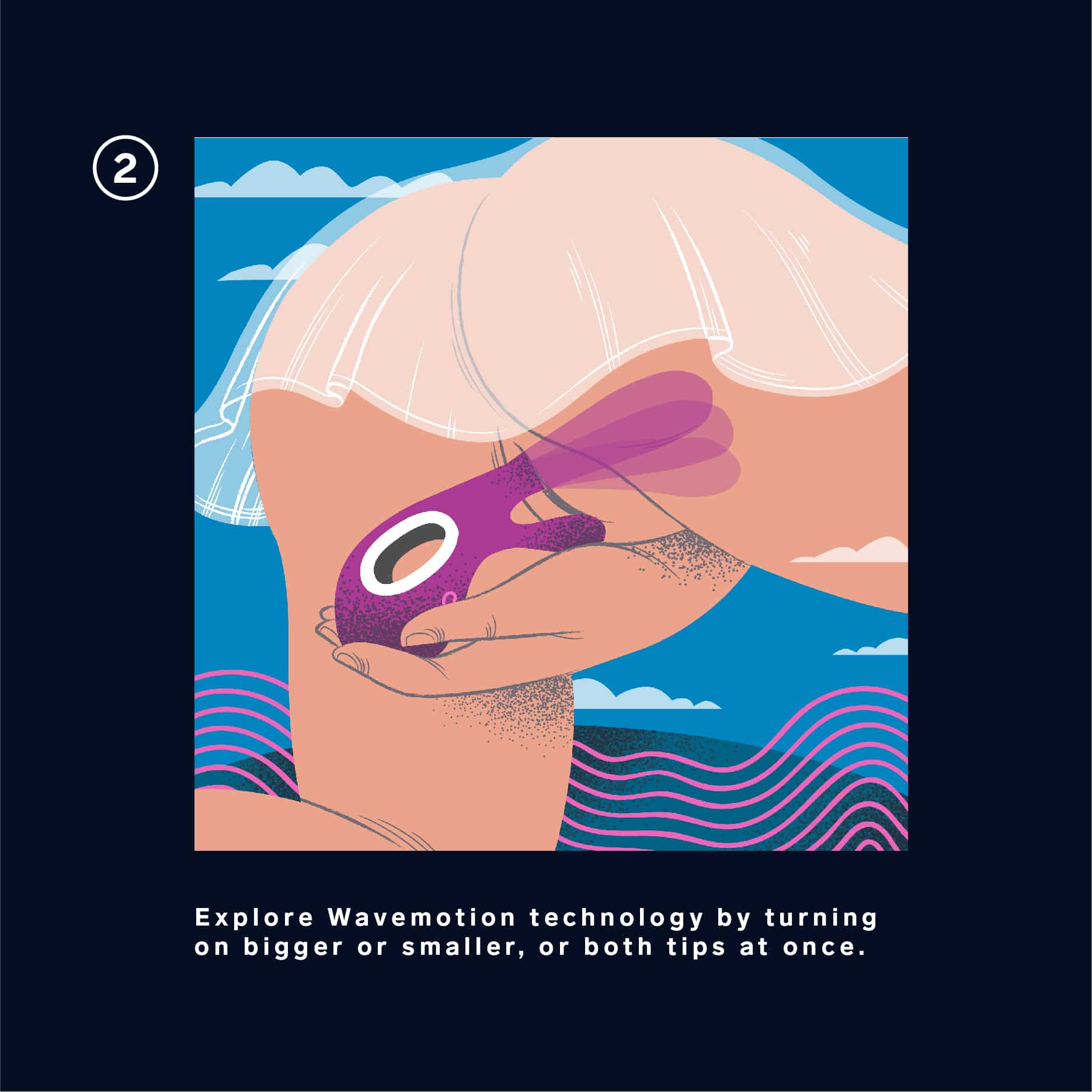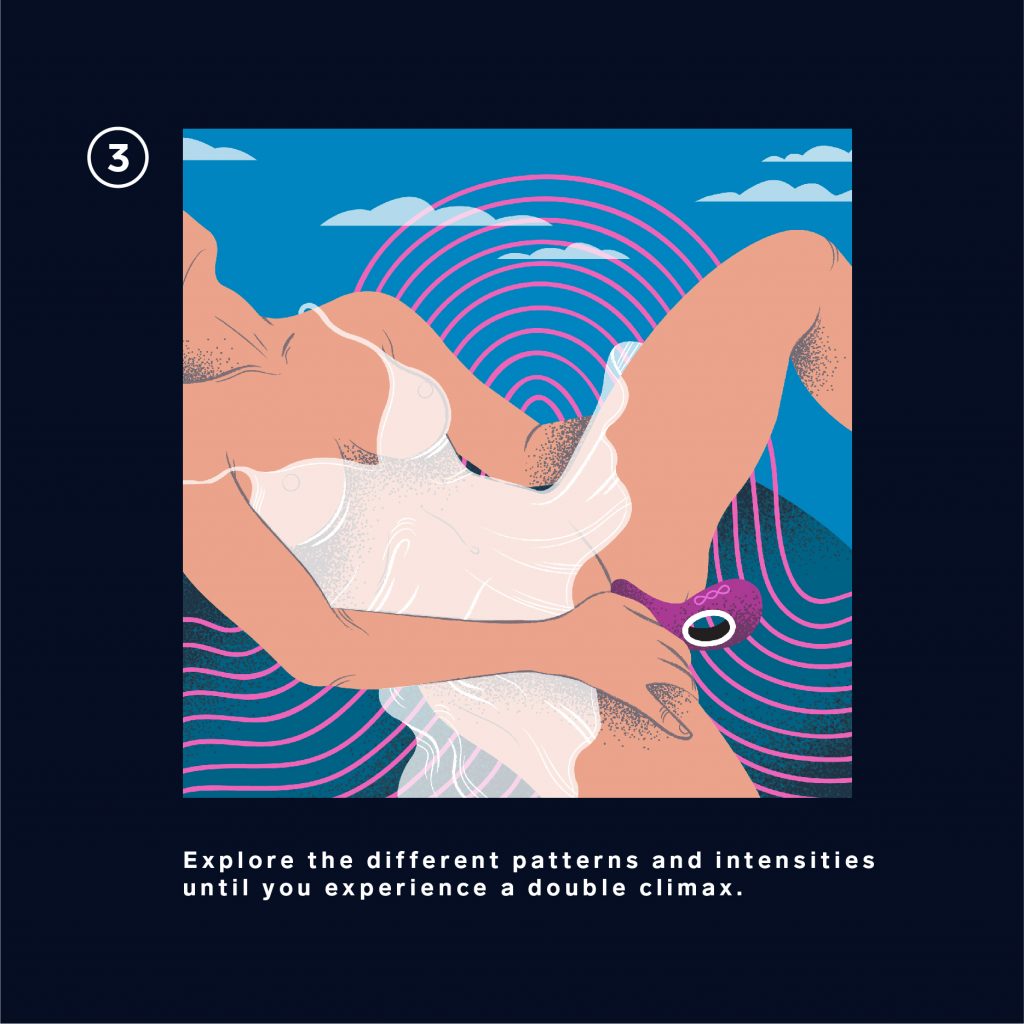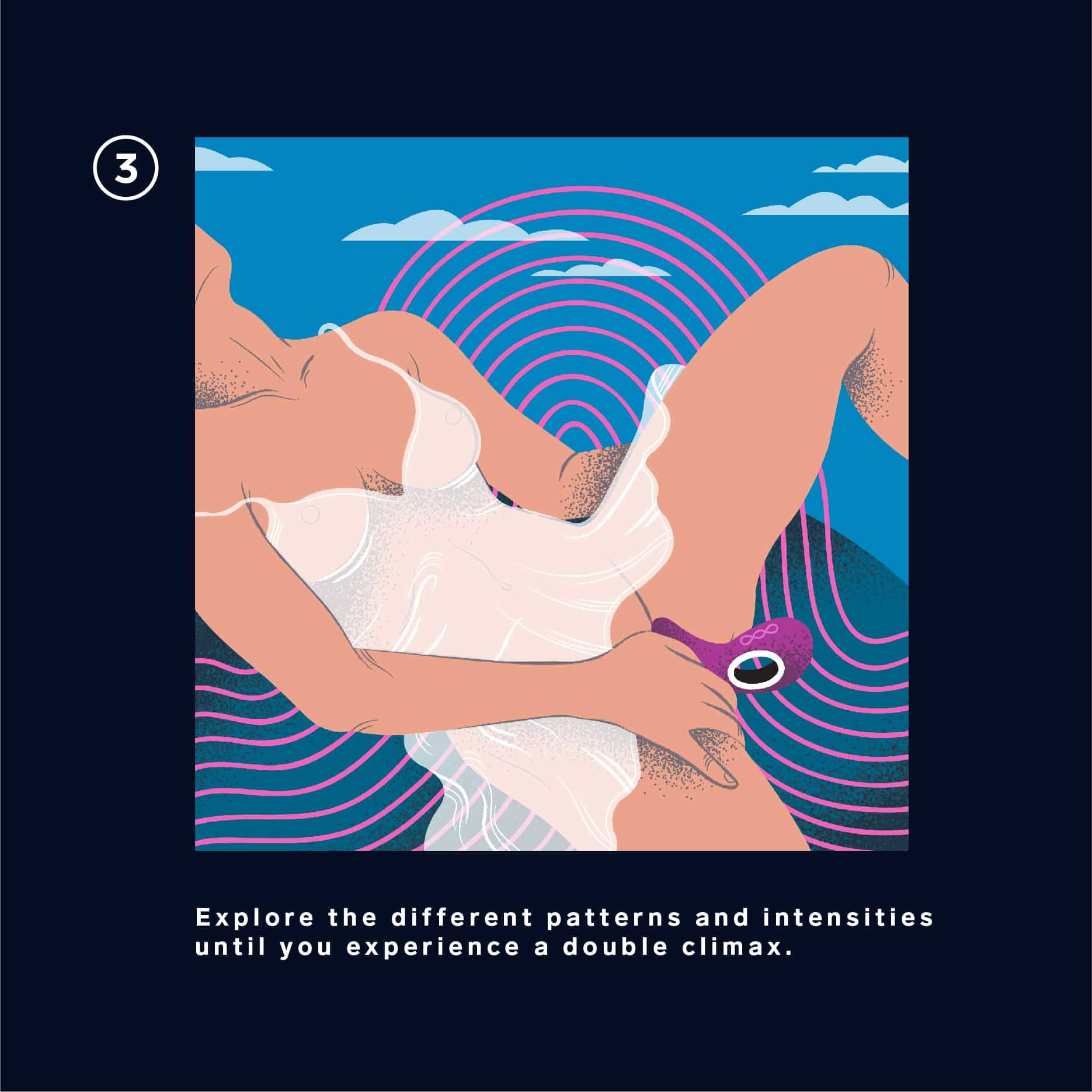 ---
Donna is a Volonté contributor and freelancer who lives in San Francisco with her understanding husband and not-so-understanding teenage sons. Her work has been published by The Journal of Sexology. She is currently working on a book on love language.