To think of 'sex furniture' may bring to mind straps and swings hanging from the rafters of Christian Gray's red room. However, there's so much more to them than that. These erotic aides are not just cute accouterments, although they can be. Certain positions are hampered by mobility issues. Heck, even if you've got complete mobility, there are still some positions that, while very fun, are hard to hold for more than a minute at a time.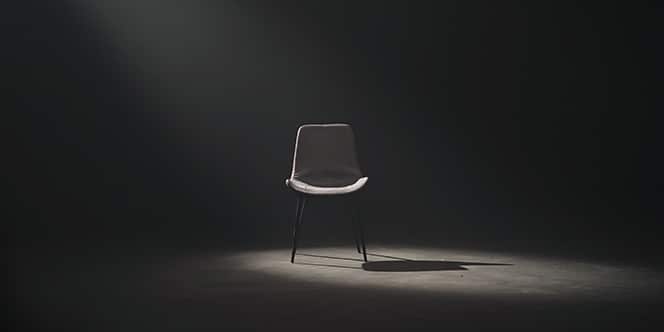 That's where sex furniture or sex chairs come in. 
Two main functions of sex furniture are to assist with positioning and as a bondage support. In the former, sex furniture's unique and adjustable shape can take the pressure off your neck, hips or back in certain sex positions much like a well-placed pillow can come in handy. This category includes hooks and straps that can be used to restrain a partner.
You can choose from a variety of sex chairs.
Queening Chairs
A queening chair (or 'throne') can take the form of a proper chair, a stool, or even an upholstered box. They all have one thing in common: a hole on the seat. The idea being that the queen can sit over the hole and their loyal subject, lying on their back with their head under the chair, can show their appreciation by licking to their hearts' content. It makes it easier to access. cunnilingus And analingus The receiver should sit on their stomachs, while the giver should lie down on their backs. Do you want to bend your knees?
Lounges
This one is very similar to the traditional furniture of the same name, think of a chaise lounge or 'fainting chair', but with a greatly reduced width that can be straddled by one partner. Lounge sex chairs have a raised hump at each end. This allows one partner to adjust their posture in comfort. A removable, machine washable cover is a great option for your sex lounge chair.
A lounge is a large piece of furniture that you will need to have sex with. It can be pushed against your bed during sessions. It will look normal furniture, but with an avant-garde design. 
Wedges & Pillows
While they're not free-standing furniture meant to take up space like a couch or a chair, wedges and pillows are designed for comfortably positioning your body in any variety of ways. A set of wedges is usually purchased in small, medium, or large pillows. These pillows can be used to position your body in different ways and take the pressure off different joints. They're modular, meaning you can configure them easily and put them away in a closet when not in use. However, like with all sex chairs and sex furniture, keep an eye out for the ones made with easy-to-clean materials when buying.
Yoga Balls
The perfect sex chair for absolute beginners, you might even have one in your home gym — the yoga ball. A partner can move their partner around when they lie on one side. Doggy-style sex. 
---

Colin Hanna is a Volonté contributor and freelance writer who lives in Shanghai, China with his wife. He's written extensively about sex and human sexuality for LELO since 2010.