We grew up with rules and regulations. And by following said-rules, we're being respectful towards authoritative figures, institutions, and each other.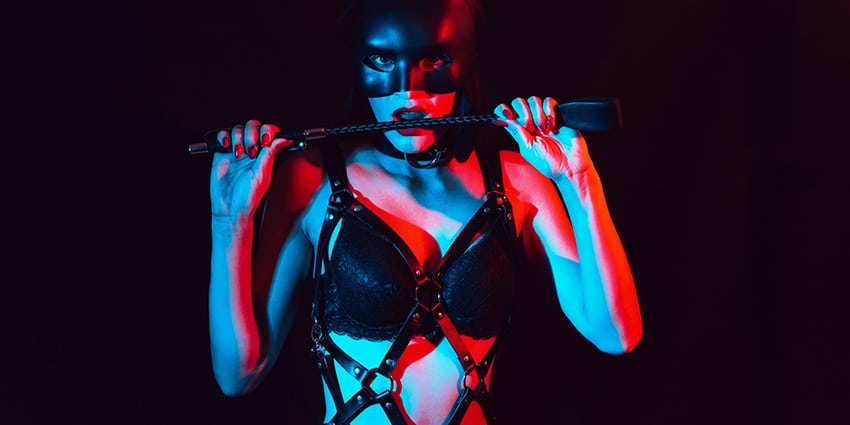 The term 'Mistress' in the BDSM community is oddly similar… but in the intimate relationship that exists between a dominant and a submissive or a Master/Mistress and slave. 
Note: in the BDSM community, the 'M' in 'Mistress' is often capitalized, whereas the 's' in 'sub' or 'slave' is not. This is an act of respect towards the Mistress. 
The Mistress of the BDSM realm refers to a female dominant (the male version is called a 'Master'). This kind of relationship sees a consenting male and female agree to be under full control by a Mistress. But what exactly does "full control" mean?
Being under full control means that it's a lifestyle choice, something that is followed 24/7. It's when a Mistress controls all aspects of their submissive or slave's life. Although there are exceptions such as when a Sub or Slave is at Work, most of the time a Mistress requires her Sub or Slave to do all the tasks she asks. 
The tasks can be sexual or domestic in nature, and the Mistress may have to make her slave perform mundane daily chores. These conditions are discussed between the Mistress and her sub/slave beforehand to ensure there's Final consent. 
Once the agreement has been reached, the Mistress will train the sub-slave in order to allow them to complete all tasks that she requests.
Discussing & Agreeing to a Mistress-Sub/Slave Relationship
The BDSM worldRespect is a key component. A Mistress-dom/slave relationship may seem disrespectful because the Mistress allows her slave to do what she likes and takes away all control. However, this is not true.  
To ensure absolute respect, it is best to have a pre-agreed, formal agreement. 
Both parties must agree to the terms of a Mistress-sub/slave partnership. 
However, subordinates or slaves still have the power to say "no" or express discomfort even when there are already discussed terms. This could come in the form a safe word.
Does the Mistress-Sub/Slave Relationship Work?
You may think that a Mistress is able to have complete control over her sub/slaves, requiring them to perform tasks she approves of, so the relationship can seem one-sided. In reality, both the Mistress (and the sub/slave) benefit from this type of agreement. The desire to be submissives or slaves is strong. Controlled and dominated. 
Some people feel safer when they have control. Subs and slaves feel relieved when a Mistress makes decisions, sets boundaries and goals. Slaves and subordinates can form relationships with Mistresses. Trust They will be able to give their wishes and keep them safe and well-cared for.
Different types of BDSM mistresses 
Every Mistress/slave relationship can be unique. It is impossible to determine the exact nature of any Mistress/slave relationship. 
This is why no two Mistresses can be the same. Yes, there is a shared quality. Dominating a slave or subordinateHowever, this can be done. It all depends on the desires, likes and dislikes of the couple, as well as consent. 
There are however some general categories that can be used to describe the types of Mistresses. The above description refers to the most basic of Mistresses, and is when a woman takes control of a sub or slave's body and mind. This relationship has rules, regulations, guidelines, and rewards as well as punishments and rewards.
A Dominatrix on the other hand is a woman who wants to train a slave, but doesn't necessarily want it to be a full-time lifestyle. For example, a professional dominatrix is someone who takes control of a subordinate or slave for a specified period. As sessions progress, the Mistress will support them to become more strong and more respectful. 
Dominatrixes will play with their client/sub/slave and control them in a way that is pleasing to them during the time. Then, the sub/slave is free to do their thing when the session is done.
Then there's something called a 'mommy Mistress', which could be considered age play or a kind of humiliation. A Mistress could order their slave to dress as a child for sissy playing. Dressing up a man in little girl's clothing, making sure that they're as girly as possible, for example, is a form of humiliation. The mommy Mistress can teach the sub/slaves how to behave and reward or punish them.
There's also a queen or goddess Mistress, which is when a sub/slave adorns and cherishes their Mistress at all times. It could be in ways that make their Mistresses' life easier, like cooking and cleaning, and/or it could include acts of Body worship. In this type of relationship, subs/slaves see their Mistress and strive to serve them and only them as an instrument of the will.
This being said, a Mistress role in any capacity (in any capacity) can be difficult. It requires a lot respect. CommunicationSelf-control, self-awareness, and self-control are essential to ensure their sub/slaves are happy, healthy, and well looked after. 
Not everyone will be well-suited for this type of role, so if you're considering it, be sure to do the correct research and engage in a lot of introspection in order for it to be a mutually-beneficial and respectful experience.
---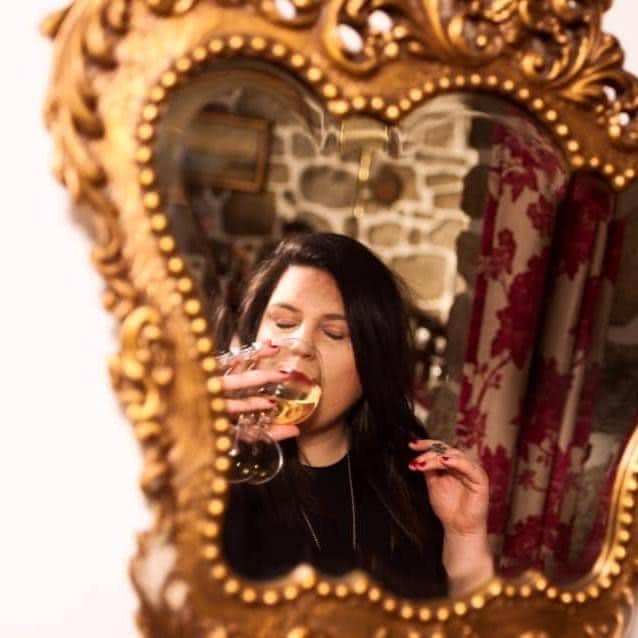 Helena is a sex-positive freelance copywriter in her early 30's from Cape Town, South Africa. She's travelled and lived in various countries in Asia and Europe for almost a decade, and continues to live her dream — traveling the world independently as a copywriter. Her extensive knowledge of the sexual industry, escort industry and sex-toy marketing is a result of her writing for several companies and magazines.