Just like a romantic movie in which someone chases another through the airport, sweeps them off their feet and they live happily ever after, the porn star experience is oddly similar… although on opposite ends of the spectrum.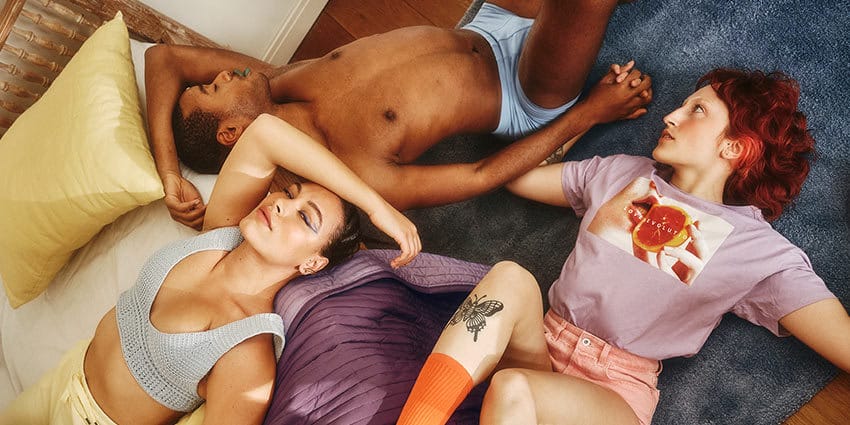 You see, the PSE has been called "the porn star experience" for a reason… it's something you tend only to see in adult films. 
And let's be honest, Romance and sex In real life, it is often not as good as what we see on the screen. 
The porn star experience is a term that's mostly used in the sex industry, and is a service sometimes offered by sex workers. It is, what it sounds like, recreating scenes that you'd seen in adult videos.
This can include many things and is often initiated in the interest of hardcore clients. Get kinkyTaboo or taboo sexual acts.
Many people see the PSE as a way to live their dreams. fantasies In a private and less judgmental environment. 
The porn star experience could include:
But just because the term 'porn star experience' is used in the sex industry does not mean that two lovers cannot enjoy this kind of play. This type of play involves a lot of sex. Full consent From both partners and would be most appreciated after discussing individual needs. 
What Makes the Porn Star Experience so Appealing?
Like the romantic movie analogy above, the pornstar experience can seem elusive. That often plays a large part in its appeal. We want to experience the things that get us all riled up while watching adult films, because it's sexy, arousing, and sometimes taboo. 
Porn is often the result of the male gaze.It focuses on men who control and degrade their partners and women who absolutely love it. And let's face it, not all girlfriends or wives are interested in taking on this role in the bedroom. Hiring sex workers for the PSE is a way to make your dreams come true.
As we have already mentioned, sex is very different between sex in porn or real life. Watching adult films allows you to indulge your fantasies and to fetishize sexual acts.
And then, of course, there's the Everyday stress There are many things in life that can be monotonous, like work and chores. The porn star experience allows one to escape the drudgery and enter a new and erotic world that they've perhaps been pining over since puberty. 
In contrast, there is also something called 'the girlfriend experience" aka the GFE…
What is the Girlfriend Experience?
The girlfriend experience can be described as a sensual adventure and almost opposite to the PSE. 
It's when a sex worker takes on the role of a 'loving girlfriend', giving their clients affection, adoration, CuddlesYou are a woman who is attentive, sensitive, and intimate. The girlfriend experience is the one you envision with your dream girlfriend. 
It is quite common for men to have a girlfriend experience, especially if they are single or recently divorced. It's about spending quality time with someone, getting to know them, even spoiling them, and then perhaps spending the night.
What's the cherry on top? If both of the parties agree, the girlfriend experience may include a hot, steamy bout or play.
Kourtney Chase, a sex worker, says that the difference in the experience of a porn star and a girlfriend is only a matter. "Do they want to bang you or make love to you?". It's as easy as it gets!
---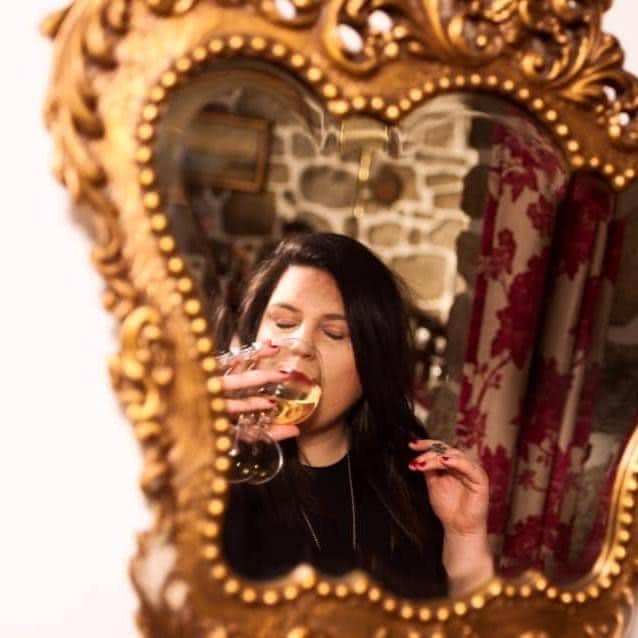 Helena is a sex-positive freelance copywriter in her early 30's from Cape Town, South Africa. She's travelled and lived in various countries in Asia and Europe for almost a decade, and continues to live her dream — traveling the world independently as a copywriter. She has extensive experience in the fields of sexual health, escort and sex marketing, having written for numerous magazines and companies within the industry.