If you've already owned a regular vibrator and are looking to up your game to something more versatile, the SORAYA Wave and INA Wave are LELO's most popular rabbit vibrators with a special twist! Wave technology is their unique selling point, which will make you have orgasm after orgasm.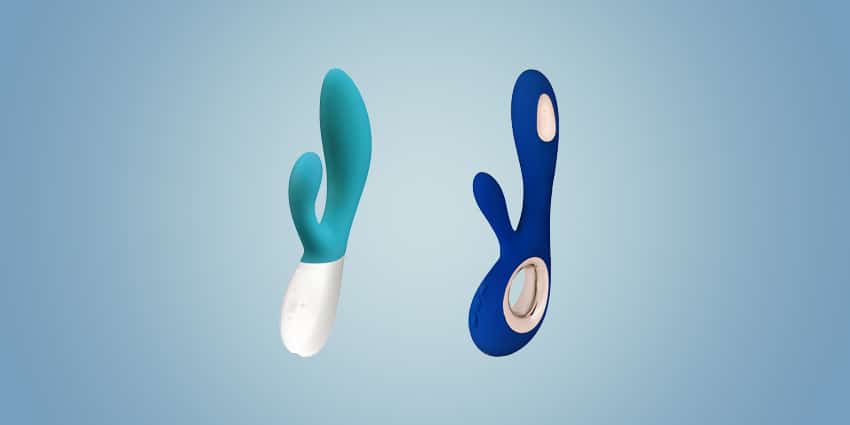 Wave Technology: What Does it Do?
Both SORAYA Wave and INA Wave contain a LELO-patented wave technology that incorporates not only traditionally pleasing vibration patterns but also a "come hither" motion. The shaft and arm are inserted into the socket and move in opposite directions so that the G spot is stimulated precisely.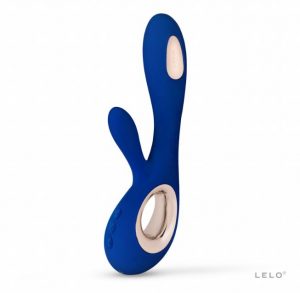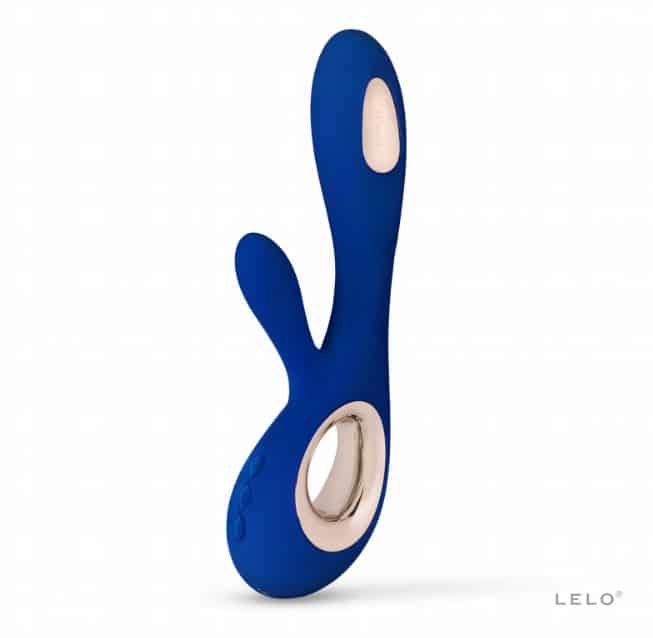 SORAYA Wave Product Description
Materials: Body-safe Silicone, ABS

Size: 218 x 72 x 46 mm / 8.58 x 2.83 x 1.81 in

Insertable length: 110 mm / 4.3 in

Charging takes 2 hours

Time taken by the user: 2 hours

Time to standby: 90 days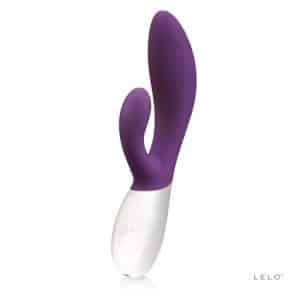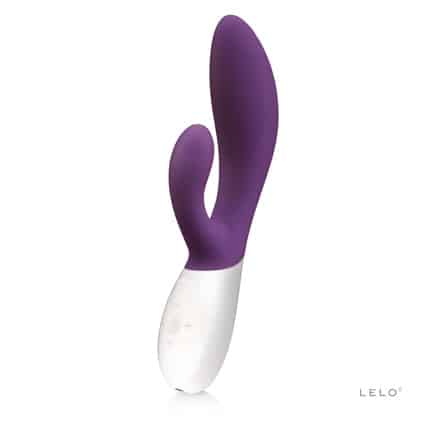 Specifications for the INA Wave product
Materials: ABS / Body-safe silicone

Size: 60.14 x 195.49 mm / 2.36 x 7.69 in

Insertable length: 120.3 mm / 4.73 in

Charging takes 2 hours

Time taken by the user: 2 hours

Time to standby: 90 days
There are major differences between SORAYA Wave & INA Wave
First and foremost, if you're looking for a lengthier toy, INA Wave has a longer insertable length along with a thicker diameter. INA Wave also offers 2 more vibration patterns (total of 10 total) than SORAYA Wave (8 total). SORAYA Wave, however, has an ergonomically-designed handle that is easy to control and is also more versatile if you're interested in exploring anal play or other erogenous zones.
Which One's Right for You?
If you're simply looking for G-spot precision, both SORAYA Wave and INA Wave were designed with you in mind. If size is your main consideration, INA Wave suits those who desire larger or girthier bodies, while SORAYA Wave is better suited for those who wish to explore more fully.
Get SORAYA Wave now!
Get INA Wave now!
---
Donna is a Volonté contributor and freelancer who lives in San Francisco with her understanding husband and not-so-understanding teenage sons. Her work has been published by The Journal of Sexology. She is currently writing a book about love language.