We know what you're here for, so let's get into the nitty gritty details that differentiate LILY 2 and SIRI 2. See below for a comparison that'll help you choose the right one for you.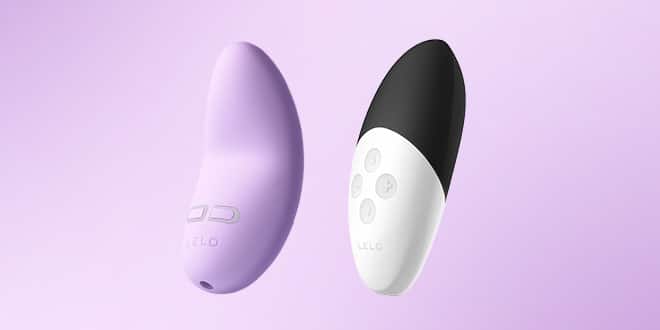 Similarities between LILY 2 and SIRI 2
LILY 2 (and SIRI 2) are extremely discreet. They fit in the palm of your hand, but don't go thinking that has anything to do with a lack of power, because these things still deliver toe-curling pleasure.
SIRI 2 and LILY 2 are great for traveling. Take them along with you on your next trip, or in your carry-on bag. They won't raise any eyebrows at TSA. 
SIRI 2 is made entirely from body-safe silicone. If you're investing in a sex toy that you'll be getting really personal with, make sure it's a quality one.
LILY 2 & SIRI 2 charge in 2 hours. These batteries will last for many hours. Plus, they're USB-rechargeable so you don't experience any more dying batteries.
Both SIRI 2 and LILY 2 have 8 pleasure settings. From a steady murmur, to quick buzzes, you can find it all.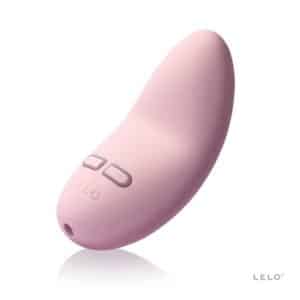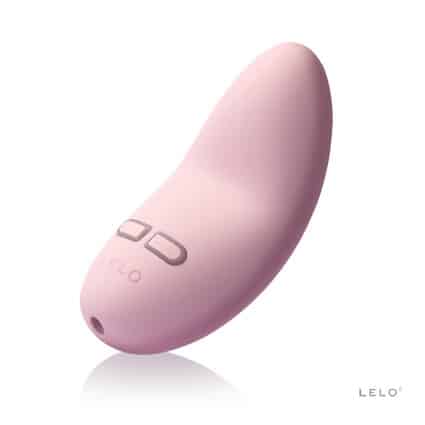 LILY 2 Technical Specifications
Materials: Material-safe silicone

Size: 75 x 36 x 25mm / 2.9 x 1.4 x 1 in

Weight: 42g / 1.5 oz.

Charging Time: 2 Hours 

User Time: 4 hours 

Standby time: up to 90 days

Interface: 2-button

Vibration Settings 8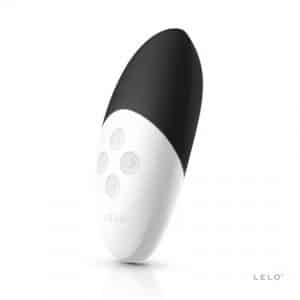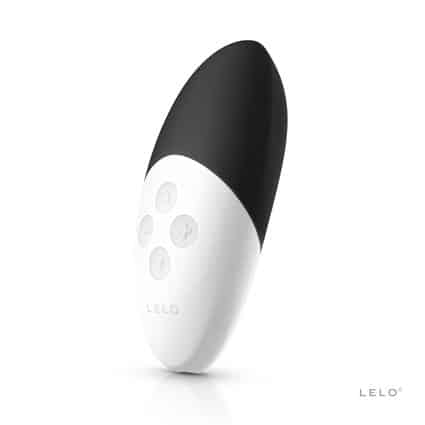 SIRI 2 Technical Specifications
Materials: Material-safe silicone

Size: 96 x 45 x 34mm / 3.8 x 1.8 x 1.3in

Weight: 64g / 2.2 oz

Charging Time: 2 Hours

User Time: 2 hours

Standby time: up to 90 days

Interface: 4-button

Vibration Settings 8
Major Differences between LILY2 vs. SIRI2
SIRI 2 is more powerful. It has more power, which allows it give off more intense vibrations.
LILY 2 offers twice the amount of time. Both toys require a 2-hour charge. SIRI 2 requires a 2 hour usage, while LILY 2 can be used for 4 hours.
SIRI 2 connects to music You can use one of the vibration settings to connect to sound, whether it's your favorite sex playlist or the sounds you make when you are in love. 
LILY 2 comes in a scented version. Did we really throw you for a ride? LILY 2 is available in common aphrodisiacs that stimulate all the senses.
LILY 2 can be a nestled between you or your partner. The ergonomic design of the device allows it to rest comfortably on the clitoris, making it suitable for use in missionary or other positions.
Which Discreet vibrator is right for you? 
Each toy is unique but both are great vibrators. SIRI is the perfect choice if you are looking for a vibrator that can sync to music, or a more powerful one. If you're looking for lots of play on a single charge or want to experiment with sexy scents, try LILY 2.
Get LILY 2 now!
Buy SIRI2 Now
---
Donna is a Volonté contributor and freelancer who lives in San Francisco with her understanding husband and not-so-understanding teenage sons. Her work has been published by The Journal of Sexology. She is currently writing a book about love language.